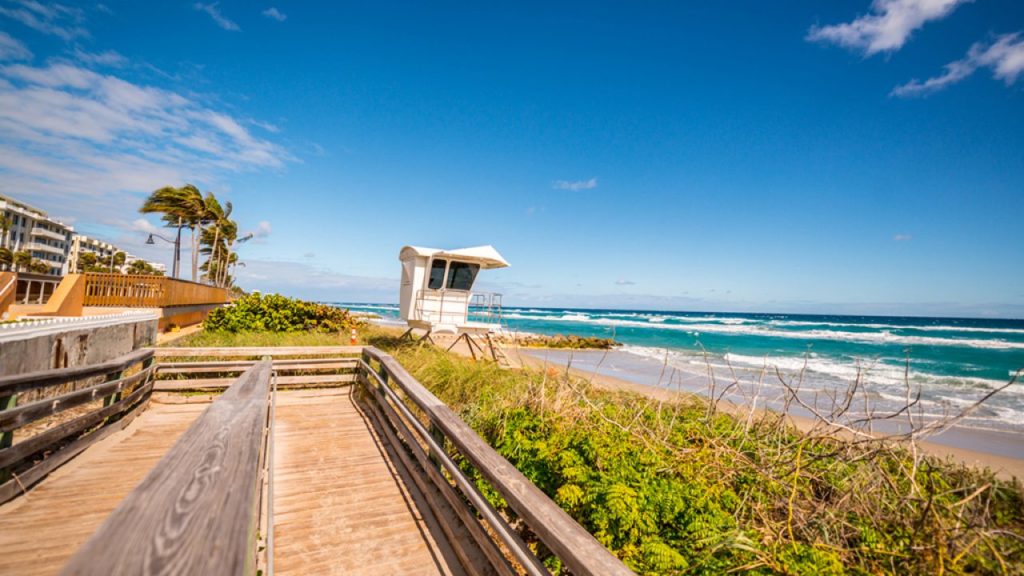 Florida Space Coast Less than Two Hours from Daytona Beach
While you are in Daytona Beach for that long awaited tropical vacation you will certainly want to soak up some sun of the sandy white beaches. You will want to visit all of the famous motor sport attractions as well. There are so many things to see and so many things to do in Daytona Beach that it might be hard to think about what lies only an hour away. Florida's Space Coast as it is known and Cape Canaveral are only about 74 miles from Daytona Beach. This is just a short and very pleasant drive and what awaits you is well worth the trip.
You can explore all of the more than fifty years of America's fascination with space and space travel. View everything from the first successful launch of a two stage rocket in 1950 through the very latest mission.
The location was chosen as a missile launch site because of its geographical location. The influx of NASA employees and their families had a profound effect on Brevard County. It was a difficult adjustment for the area as well as for the families that had to relocate to the area. They were used to urban living and it was a huge adjustment to live in a small southern town to say the very least. But these families did adjust and they have added so much to the rich history and are adding to what will become history of our space program.
At the Kennedy Space Center you can tour the Apollo/Saturn V center that will show you the very tense moments that surrounded placing the first human being on the moon. It is a thrill that you will never forget. From the Launch Complex Observation Gantry you will have a birds-eye view of the launch pads and the International Space Station Center and you will see the hardware being prepared that will be part of International Space Station that will orbit the earth.
Of course while you are on Florida's Space Coast, there are other things other than the space program that you will want to enjoy as well. If you are an avid birder, you will want to take the Black Point Wildlife Drive out of Titusville. During the winter months, the northern shoveler, American wigeon, northern pintail, ring-necked and ruddy duck can all be seen in abundance. Stop at Stop 8 and you will find the Cruickshank Tower. This is a ten-foot tower that offers a great view of the surrounding marshes.
You might also want to visit the Canaveral National Seashore. The Canaveral National Seashore is on a barrier island. It has an enormous variety of plant and animal life as well as the usual recreational activities. More than one hundred fifty archaeological sites have been uncovered and some of these sites date as far back as 3,000 years BC.
There is a lot to see and do in Daytona Beach and there is a lot more to see and do within just a few short miles from Daytona Beach.